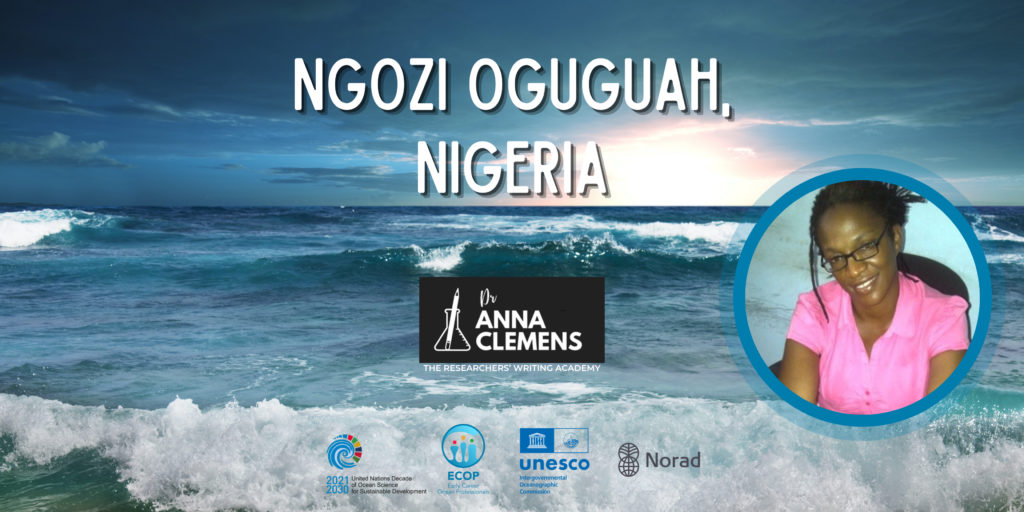 I participated in the Researcher's Writing Academy online course in the first quarter of 2022.  The course is designed to mentor researchers through the whole process  of writing a paper for a high-impact journal, and learn the tried and tested system of how to write consistently and get published regularly.  It is a self-paced online course, with videos guides (10-40 minutes long), and a total viewing time around 9 hours.  It consisted of five 5 modules which make up the Journal Publication Formula — the step-by-step paper writing system:
Module One: Streamline your writing process

Module Two: Develop you story

Module Three: structure each section

Module Four: Communicate clearly and concisely
Module Five: Package for publication
The course also included:
Exclusive access to the member-only community hosted on Circle

Paper Writing Guide (PDF Workbook) + worksheets + templates

9 live group coaching calls (+ recordings*)

Weekly co-writing sessions

Pop-up online events (book clubs, planning workshops, writing retreats…)

All course updates during enrolment period

12 month access
The highlights of the course, and what I liked most, were the tips and tricks of how to be a consistent writer.
My participation in this course useful for my work and development in my career, because it has helped me build my confidence as a writer.
The section of the course was most interesting and useful for my career development was the one-on-one assistance, and knowing that I have network of writers for support.
There were also really helpful resources, such as having a template that you can use as a guide.
Thank you so much for funding this course. I know that I am now a more confident writer and I hope to get published more regularly.
The information on this page comes from Ngozi's Report delivered to the ECOP Programme and IOC-UNESCO in October 2022.
Thanks go to IOC-UNESCO and Norwegian Agency for Development Cooperation (NORAD) for their generous funding for the conference fees to support Sidonio's capacity development .