National node -
united states
Introducing United States ECOP Node
The United States (U.S.) Early Career Ocean Professional (ECOP) node is designed to address key requirements identified by U.S. ECOPs within the United Nations Decade of Ocean Science for Sustainable Development (Ocean Decade).
Mission
The mission of the U.S. ECOP node is to engage diverse ECOPs, listen to and identify their needs and empower them to become future leaders through training and knowledge sharing opportunities.  The U.S. node will bridge the generational gap (i.e., youths to early career, early career to mid-career and beyond) with a focus on increasing diversity, equity, inclusion, and accessibility.
Vision
To enable ECOPs to share information, generate ideas, and create relationships that are critical for the long-term success of ocean science, technology, and sustainability; whilst promoting diverse and equitable engagement of underrepresented groups by creating a space of inclusivity.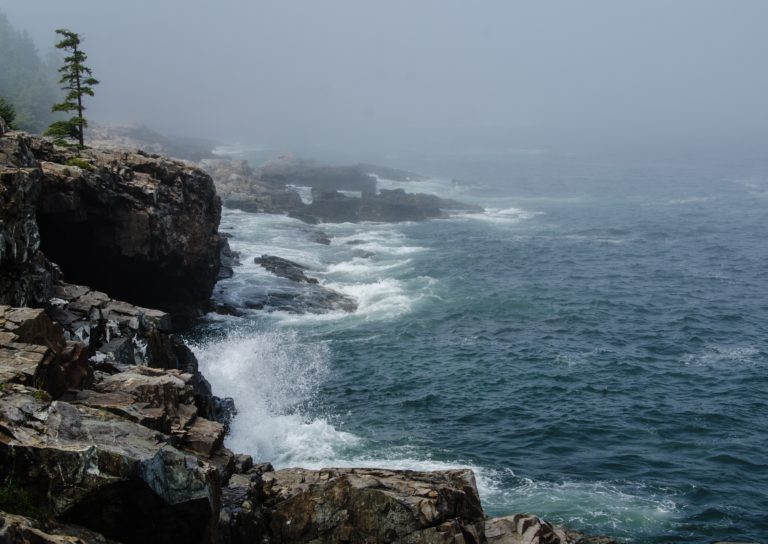 Objectives
Facilitate Entry & Engagement with the UN Decade of Ocean Science
Enhance Collaboration & Partnerships
Foster an Ocean Sustainability Workforce
Integrating ECOPs and the UN Decade of Ocean Science 
As ocean ecosystems and coastal communities continue to change, trained, actionable leaders are needed to guide those changes and support the wellbeing and livelihoods of coastal communities. Navigating complex policy, governmental, and agency structures can be daunting, especially as an ECOP. 
The United Nations Decade of Ocean Science for Sustainable Development (Ocean Decade) is a global framework that brings together stakeholders to collaborate on ocean research and management in support of the Sustainable Development Goals for the 2030 Agenda
. 
The US Node will be a much needed
 landing pad
 for ECOPs to engage with the Ocean Decade and find support and training to prepare for their future as ocean leaders in order to support sustainable, resilient, and regenerative ocean solutions.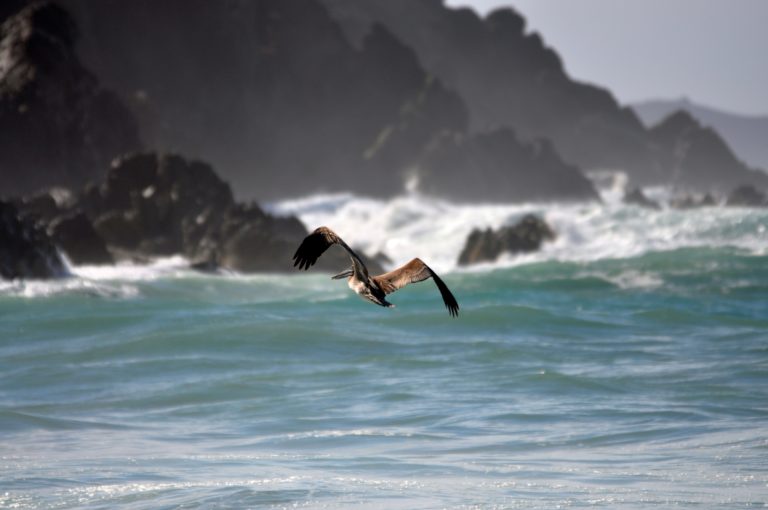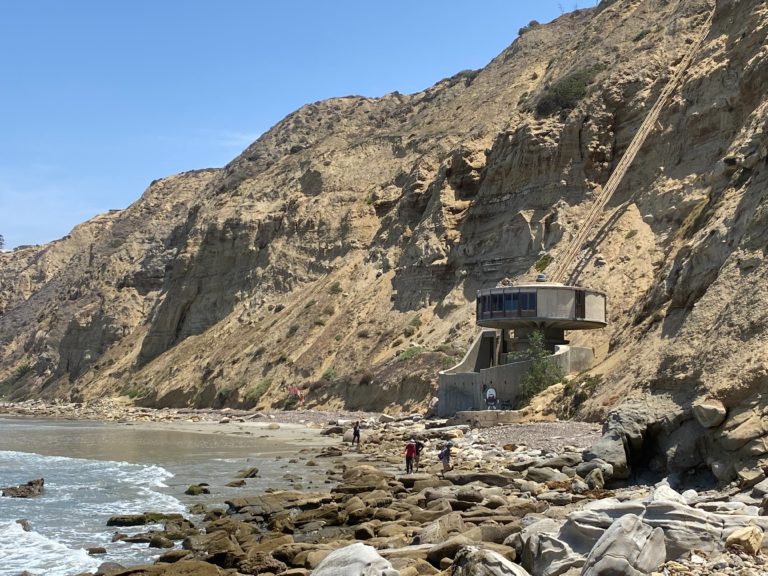 Responding to the needs of the Decade
The Ocean Decade efforts are multifaceted, widely distributed, and numerous, making it challenging for ECOPs to effectively and efficiently identify what is happening, how to prioritize engagement, and where collaboration opportunities exist.  The ECOP US Node will likely grow and evolve significantly over the remainder of the Ocean Decade, and will therefore be structured flexibly, to respond to and reflect such evolution, as well as allowing significant autonomy for U.S. ECOPs to organize events, create programs and otherwise develop strong community initiatives.
The current U.S. ECOP node is being developed by a volunteer steering committee.  In future it will allow ECOP members to assume additional responsibility over time, with rotations in leadership that give a wide array of ECOPs the opportunity to engage while ensuring sustainability and diversity throughout the Ocean Decade.
Join the ECOP US Slack Channel
ECOP US initial steering committee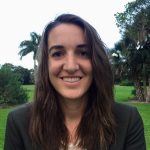 Assistant Professor, University of Florida Levin College of Law; Early Career Liaison to the US National Committee for the Ocean Decade brett@law.ufl.edu
Faculty, Oregon State University, Project Manager, Cascadia CoPes Hub, alessandra.burgos@oregonstate.edu
Assistant Professor of Practice, Oregon State University; Marine Resources Extension Agent, Oregon Sea Grant; Early Career Liaison, U.S. Ocean Decade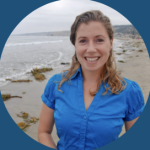 Research Faculty, University of Wisconsin Madison & University of North Carolina Wilmington, Global ECOP programme DEI task team member – fleminga@uncw.edu
International Fisheries Science Specialist, Leading Solutions in support of NOAA Fisheries; PICES ECOP Advisory Panel Co-Chair, SUstainability, Predictability and REsilience of Marine Ecosystems (SUPREME) Programme ECOP lead
Marine Ecologist, California Sea Grant; Global ECOP programme DEI task team co-lead; Sustainability of Marine Ecosystems through global knowledge networks (SmartNet) ECOP lead – esatterthwaite@ucsd.edu
Postdoctoral research fellow and a National Geographic Explorer; Hopkins Marine Station of Stanford University – msavoca13@gmail.com
Join our Group on the Global Stakeholder Forum
Subscribe to our Newsletter