Seaworthy Collective (501c3) is a Miami-based BlueTech (ocean innovation) startup incubator and community. We envision oceans of opportunity without barriers, where everyone can contribute to solutions making positive change for our blue planet. 
Our mission is to enable access and inclusion in innovation for ocean and climate impact.  We empower Sea Change Makers – supporting early-stage and aspiring entrepreneurs across diverse backgrounds and impact areas globally – who drive innovation for 71% of the planet (our ocean) to regenerate 100% of the planet.
Our Impact Focus Areas (Verticals)
Greenhouse Gas Reduction & Removal – seaweed farming, nature-based solutions, and decarbonization
Coastal Resilience & Adaptation – environmental restoration such as mangroves and coral reefs, infrastructure for sea level rise and storm surge
Pollution – improving water quality and tackling plastic pollution both upstream and downstream
Startup Programs, which include our Venture Studio and Founder Mentorship Program, accelerate economic development and environmental regeneration by activating our community to contribute to and grow scalable companies and impact.
Community Programs, which include our Climate Community Social Hours and Sea Change Makers Series, support social and workforce development by building community engagement and educating diverse talent in ocean and climate innovation.
Our Community and Network
2250 global community members
250 mentors and collaborators
$1+ billion in investing partners' total assets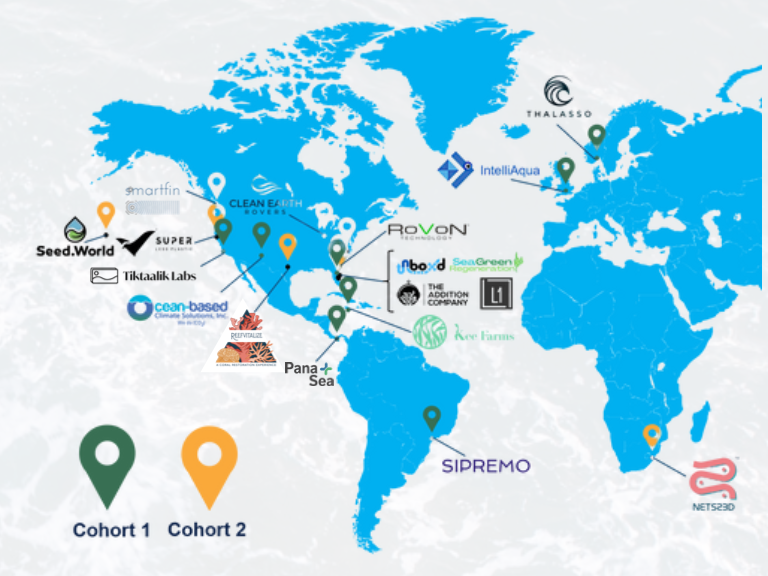 20 startups and 48 founders supported
35% of founders from underrepresented backgrounds

$6.5 million raised by our startups to date

3500+ people educated on ocean innovation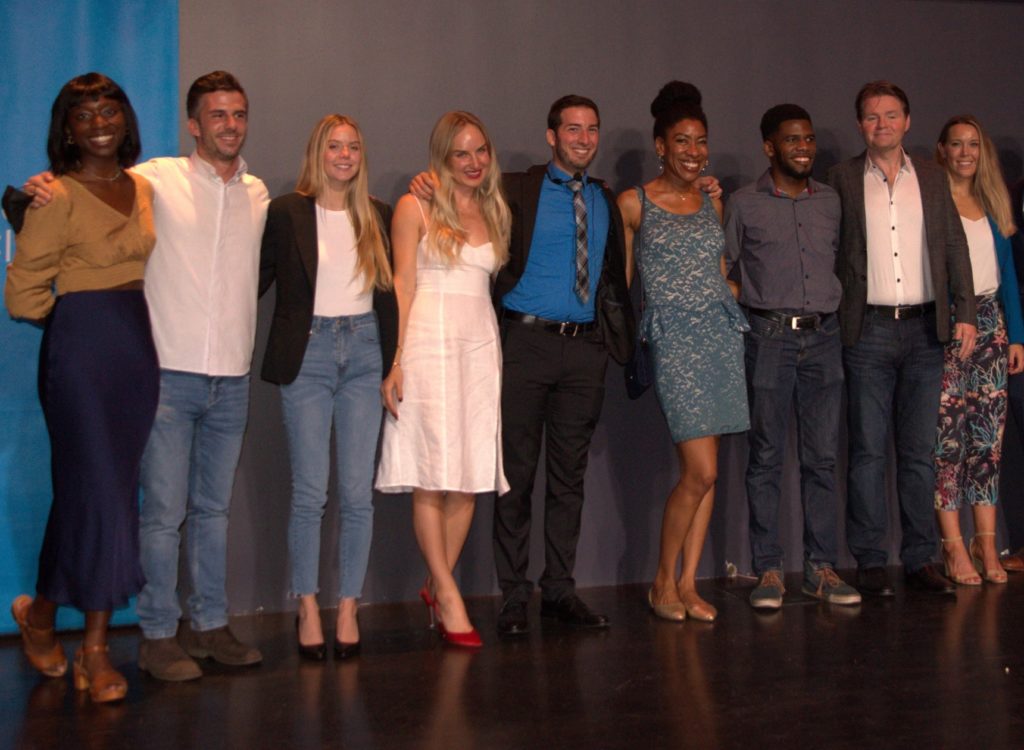 For any questions or enquiries, please contact: 
Daniel Kleinman: Founder & CEO of Seaworthy Collective
Info@SeaworthyCollective.com
Join our Group on the Ocean Decade Network
Subscribe to our Newsletter