REGIONAL NODE -
caribbean
Introducing ECOP Caribbean
The Node for the Caribbean region launched in November 2022, with a call to Early Career Ocean Professionals across the diverse Islands, nations and states in the Carribean to connect through a collective ECOP Programme network.
ECOP Caribbean Coordination Unit
Dr. Dayne Buddo is the Caribbean Node Coordinator  
As the Director of External Engagement at Georgia Aquarium, Dayne is responsible for deepening its service to the community at the local, state, national and international levels. These mission-based interventions support our Research, Conservation and Education programs. Georgia Aquarium is an IUCN Center for Species Survival and also a UN Decade Collaborative Center for Ocean-Climate Solutions. 
Dayne served as a tenured faculty member at the University of the West Indies (Jamaica) in marine sciences for a decade, with responsibility for marine research and teaching at the Discovery Bay Marine Lab.  He was also CEO and Research Director for the Alligator Head Foundation and Marine Lab focusing on marine protected areas, as well as the Marine Conservation Adviser for the TBA21-Academy, an Art Foundation in Europe centered on ocean conservation and climate change. 
Dayne currently sits on the Board of Advisers for The Ocean Foundation (USA), Board of Directors for NAUI Green Diver Initiative (WAV Alliance) (USA), International Ocean Film Festival (USA), Black in Marine Science (USA), Fisheries Development Management Fund (Jamaica), National Conservation Trust Fund Grant Committee (Jamaica), UNESCO Caribbean Coordinator for Early Career Ocean Professionals (Ocean Decade Program – ECOP) and continues to support several delegations to major United Nations Conferences on climate change and ocean conservation. 
ECOP Caribbean welcomes you to join the network and share your country's activities and opportunities related to the UN Ocean Decade.
For any questions or enquiries, please contact:
 Dr. Dayne Buddo
Email: caribbean@ecopdecade.org
ECOP Caribbean aims to provide access to opportunities both within the Caribbean region as well as immediately outside the region, mainly North America:
1) Significantly increase the number of ECOPs from the Caribbean in the global database. Currently, there are only 7 ECOPs from Caribbean Small Island Developing States.
2) Conduct a Needs Assessment for Caribbean ECOPs with a priority listing of these needs and strategies to fill these needs.
3) Share opportunities available to ECOPs especially in US Universities, Marine Laboratories and Aquariums in the field of marine research and conservation.
4) Work with US partners to remove barriers such as housing, transportation and meals costs to allow Caribbean ECOPs to participate in observerships, internships or apprenticeships.
5) Create a network of academic and scientific experts to serve as research advisors and career mentors for Caribbean ECOPs currently in a graduate program at their home Universities.
6) Convene an in-person conference or workshop with ECOP representatives from all Caribbean countries to share research, conservation activities and network with each other and established professionals in the field.
7) Establish a communication mechanism to allow Caribbean ECOPs to network and share opportunities and also challenges, facilitating a coordinated approach to addressing common issues. 8) Facilitate Caribbean ECOPs to attend regional fisheries and marine conservation conferences.
9) Establish Points of Contact for each Caribbean country.
10) Work in collaboration with Latin American and US regions.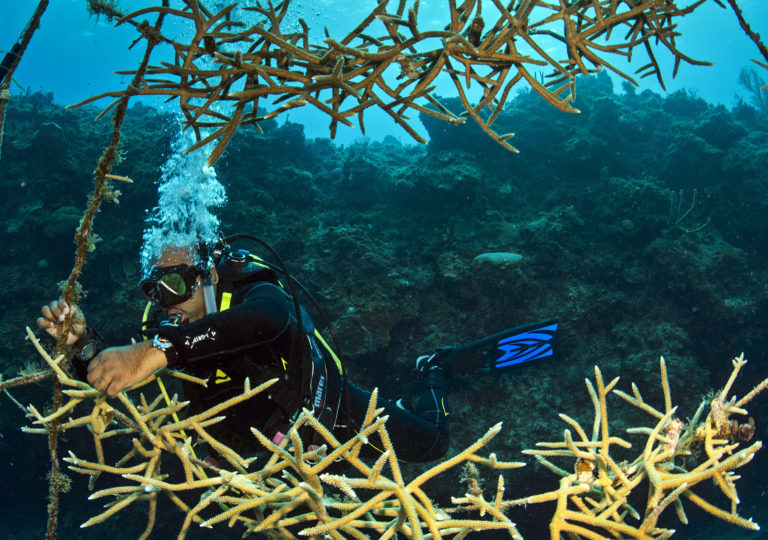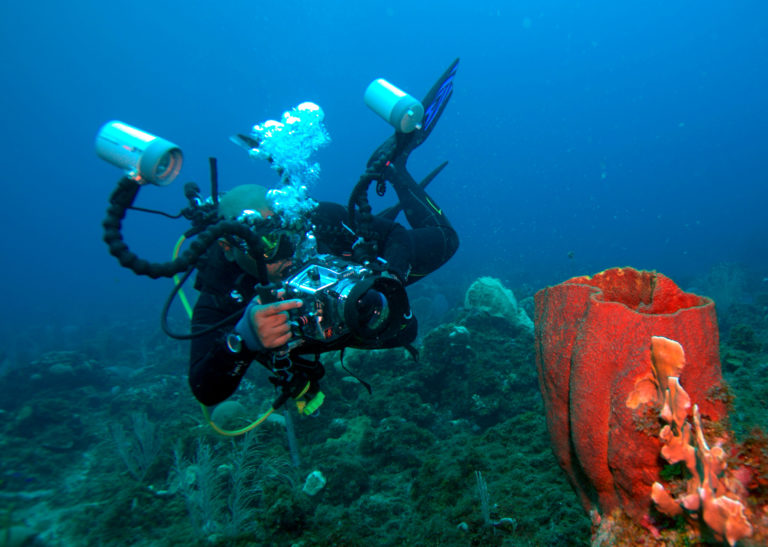 Join our Group on the Ocean Decade Network
Subscribe to our Newsletter