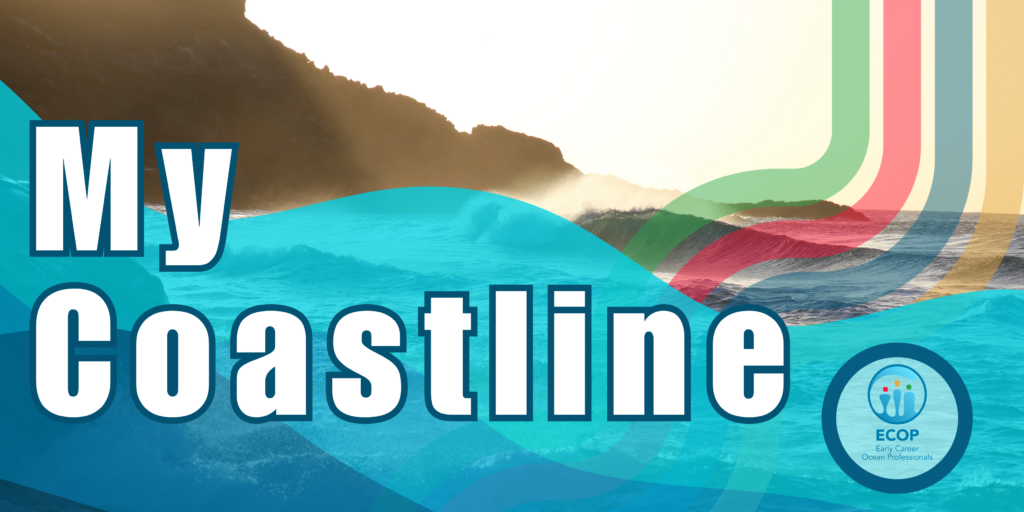 This July 2023, we launched our campaign to learn more about Early Career Ocean Professionals and the coastlines they are connected to.  
We received some fantastic video submissions from across the Ocean basins and even the smaller seas.  Take a look below or head over to our YouTube channel for the full playlist.
Due to the success of this campaign we are keeping the submissions for "My Coastline" open, and will release new videos on a rolling basis.  We are interested in submissions that are educational and promote knowledge sharing, and showcase the solutions you are focussing on to tackle the Ocean challenges your coastline might be facing.  It could be the place where you grew up, where you have moved to for work or study or a coastline that is very familiar, special or sacred to you.  
To help you record the essentials and stick with the same format, there is a
google form with six questions to answer
, which you can use as a script.  
You can record the questions separately (as individual clips) and we will edit together.
 Details of where to upload are in the form.  Please make sure the answers are approx. 1 minute long, and total length of videos are to be no longer than 8 minutes, including your introduction.
By filling in the form, you consent to the public screening of your video.
We can't wait to see and hear about your coastlines!  
On 7 June 2022, the ECOP Programme celebrated its second anniversary and to do so, we shared a campaign all about how ECOPs envision the UN Ocean Decade outcomes – our vision of "The Ocean we want".  Thank you to everyone for taking part!.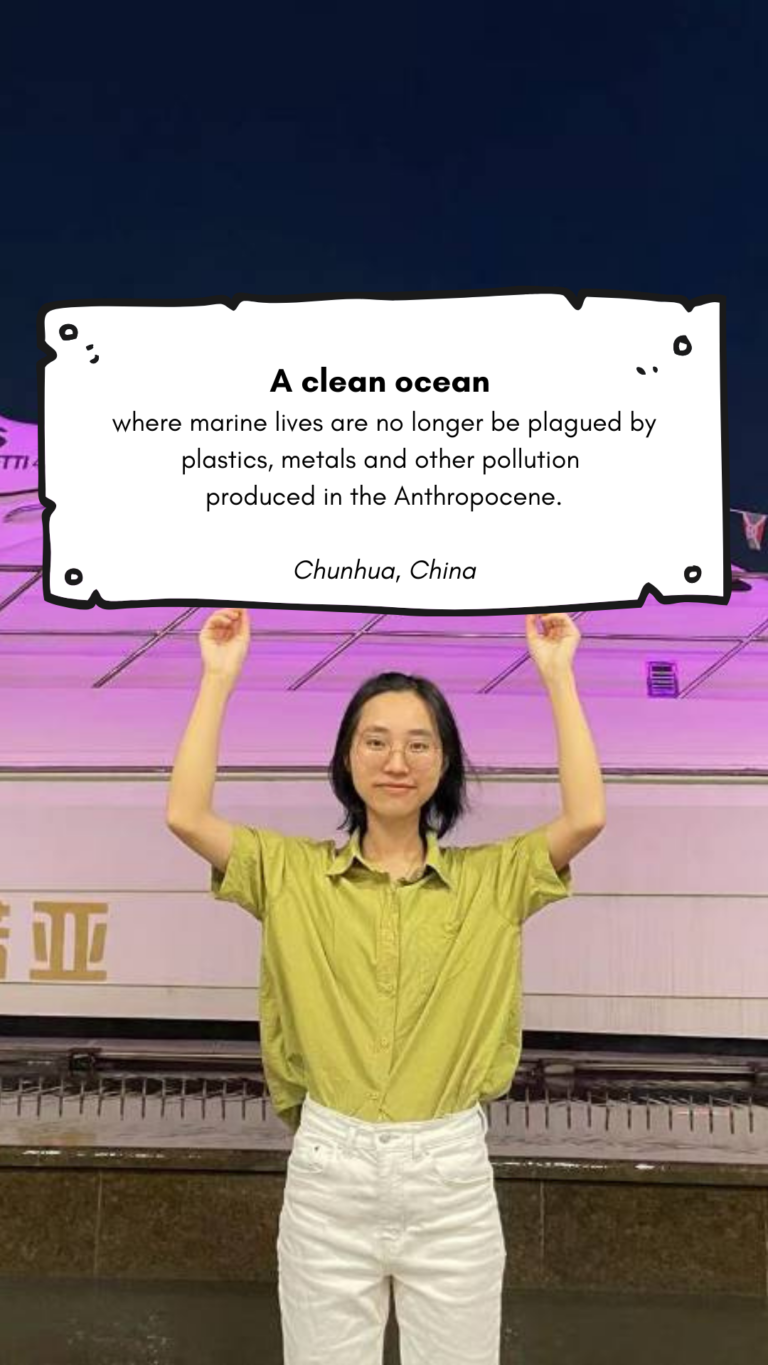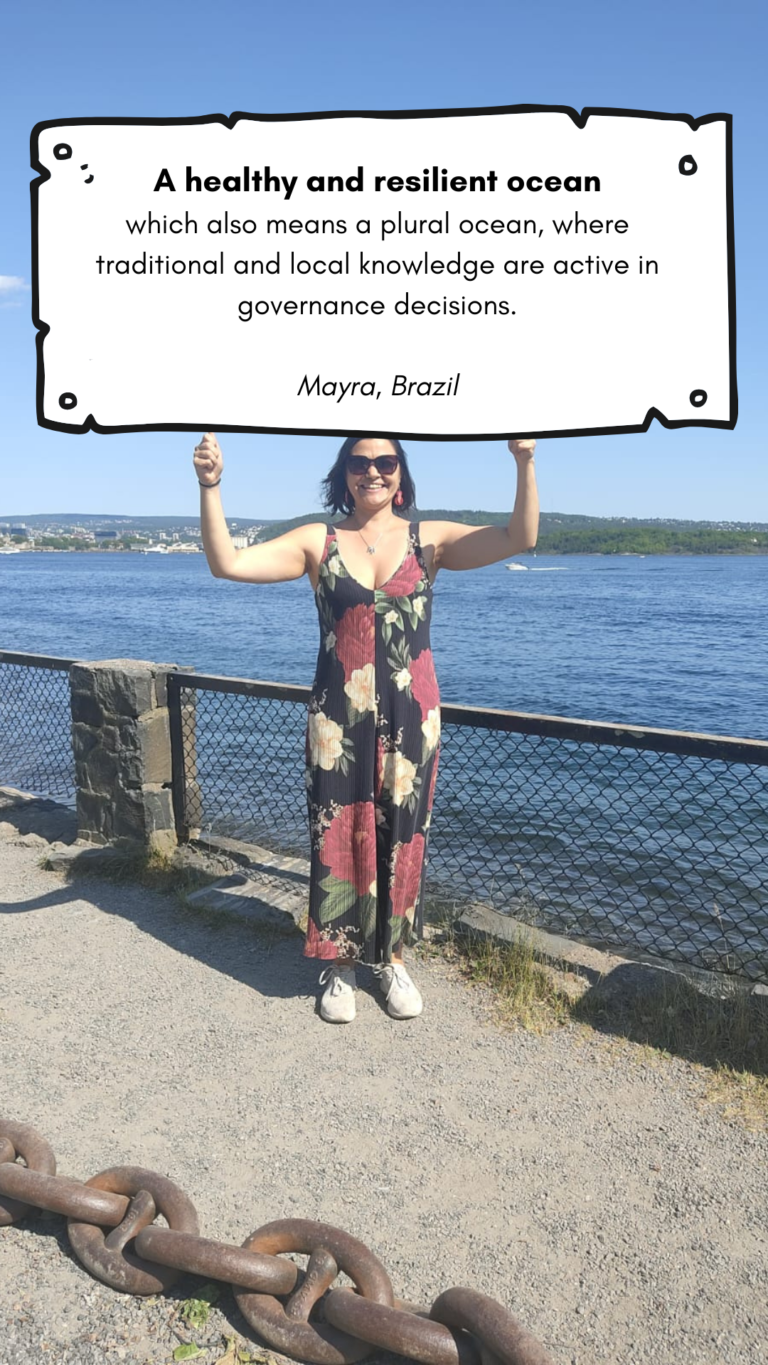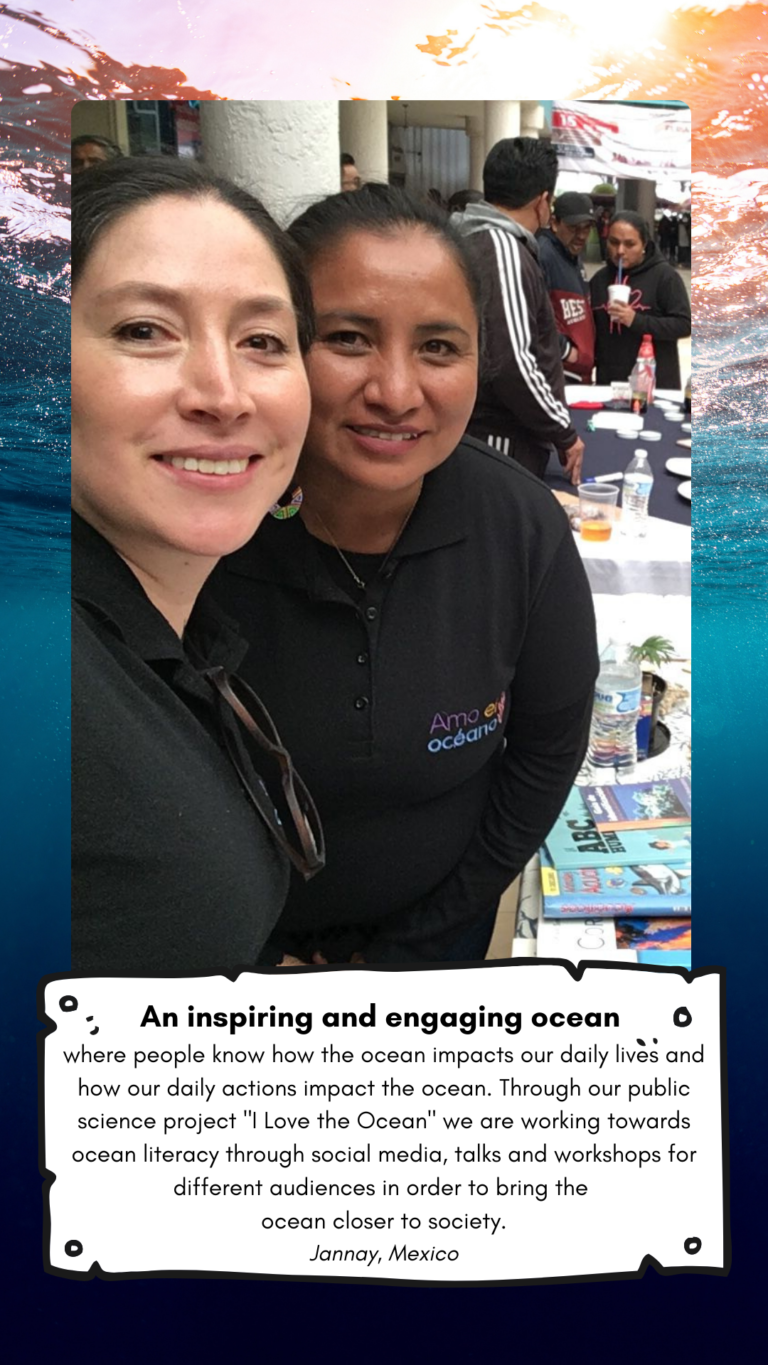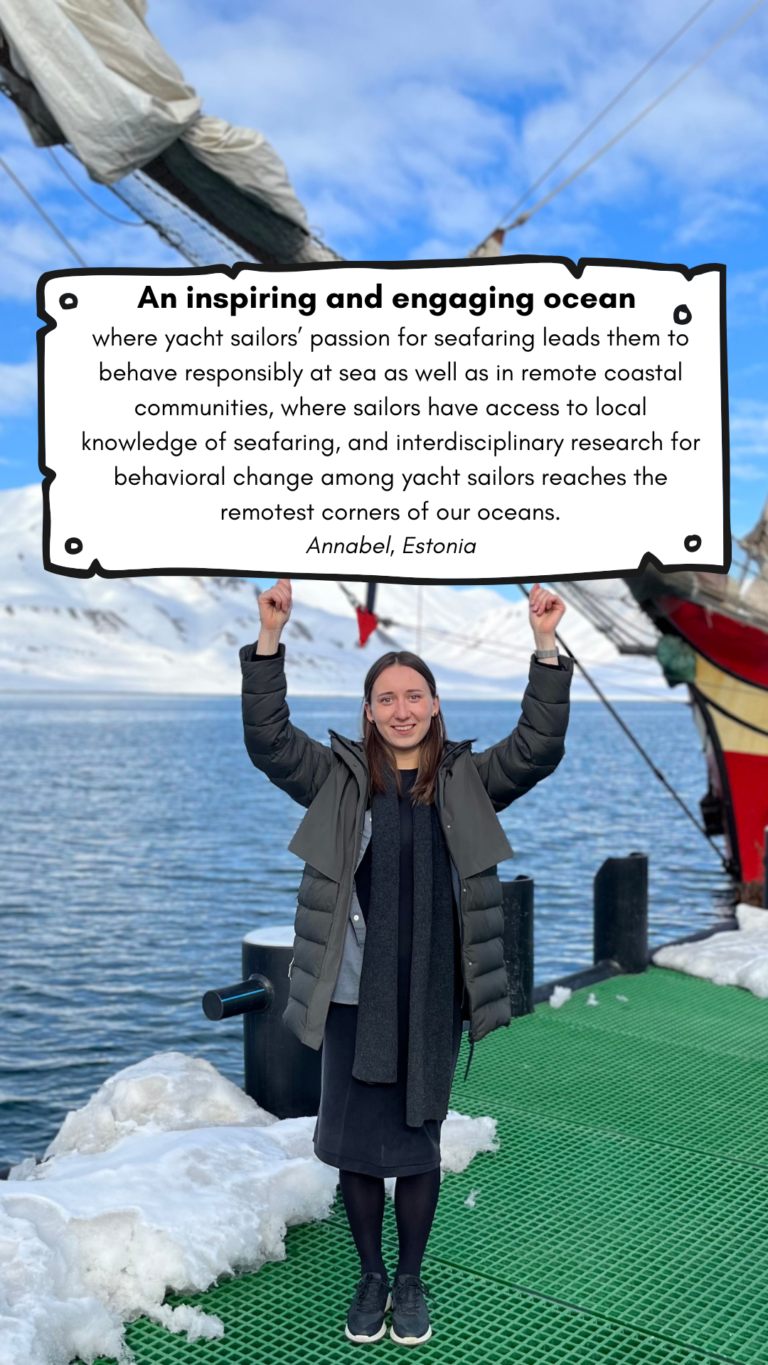 In December 2022, we asked the ECOP Community what UN Ocean Decade Challenges were they working towards, and asked them what is needed to address and overcome these challenges.  Read their comments below.  We released this campaign to highlight how ECOPs are integral an integral part of the Ocean Decade framework and their perspectives are needed as we transition into the Decade's third year (2023).
Share Your Campaign Ideas with Us!
Fill out the form and share your ideas for raising awareness of ECOPs and the ECOP Programme:
Join our Group on the Ocean Decade Network
Subscribe to our Newsletter