Photo credit: Photo from Unsplash
The UN Ocean Decade has already connected many sectors, institutes, and disciplines within Germany. However, to remain vibrant and to build on future initiatives, ECOPs need to be an integral part of these activities. With ECOP Germany, we want to build a strong network connecting ECOPs from different sectors and elevate their voices to foster knowledge exchange, innovation, and a united ocean community that collaboratively addresses the challenges of the UN Ocean Decade. 
Who is an ECOP in Germany?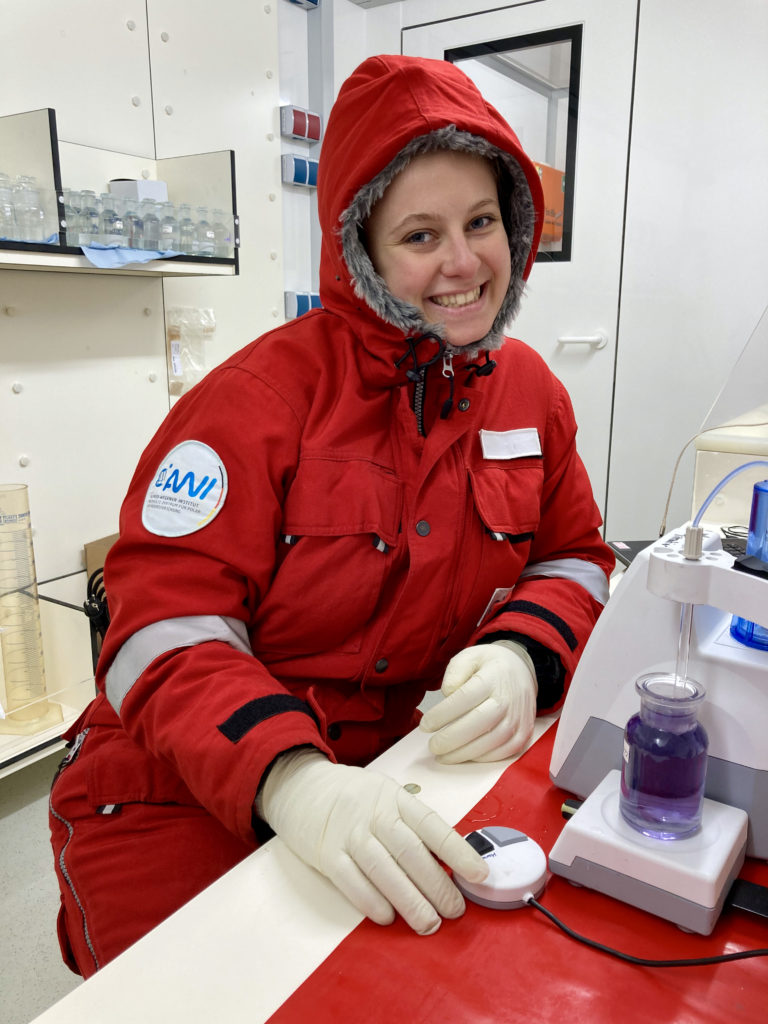 ECOPs from German-speaking countries and predominantly but not exclusively to residents in Germany (including Austria and Switzerland). 
Furthermore, we welcome interested collaborators to join our network.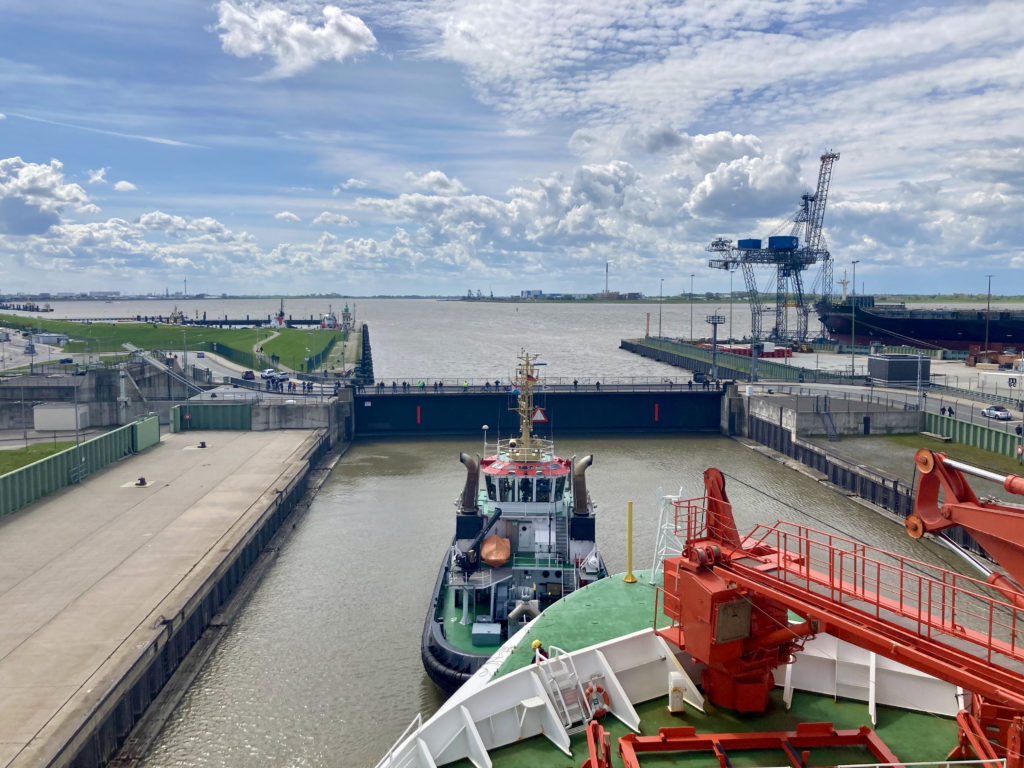 A strong network of ECOP Germany that significantly contribute to achieving the outcomes of the UN Decade of Ocean Science for Sustainable Development, recognizing intergenerational diversity as a core need for marine research, engineering, policy-makers and industry.
Strengthen connections between Early Career Ocean Professionals at the national and international level, and establish a cohesive community that unites Early Career Ocean Professionals, fostering a strong connection between the realms of science, industry, policy, and society.
Our mission includes:
Uniting diverse stakeholders who consider themselves contributors to the solution, including scientists, decision-makers, industry professionals, and innovators. 

Fostering cross-generational exchange and participate in decision-making processes at all levels of projects and programs related to the UN Ocean Decade.

Fostering direct partnerships with affiliated branches, such as the National Decade Committee and its members as well as other German (CH, A) stakeholders that are active on the Ocean Decade

Supporting knowledge exchange between ECOPs – 

who are   

a voice of the UN Ocean Decade: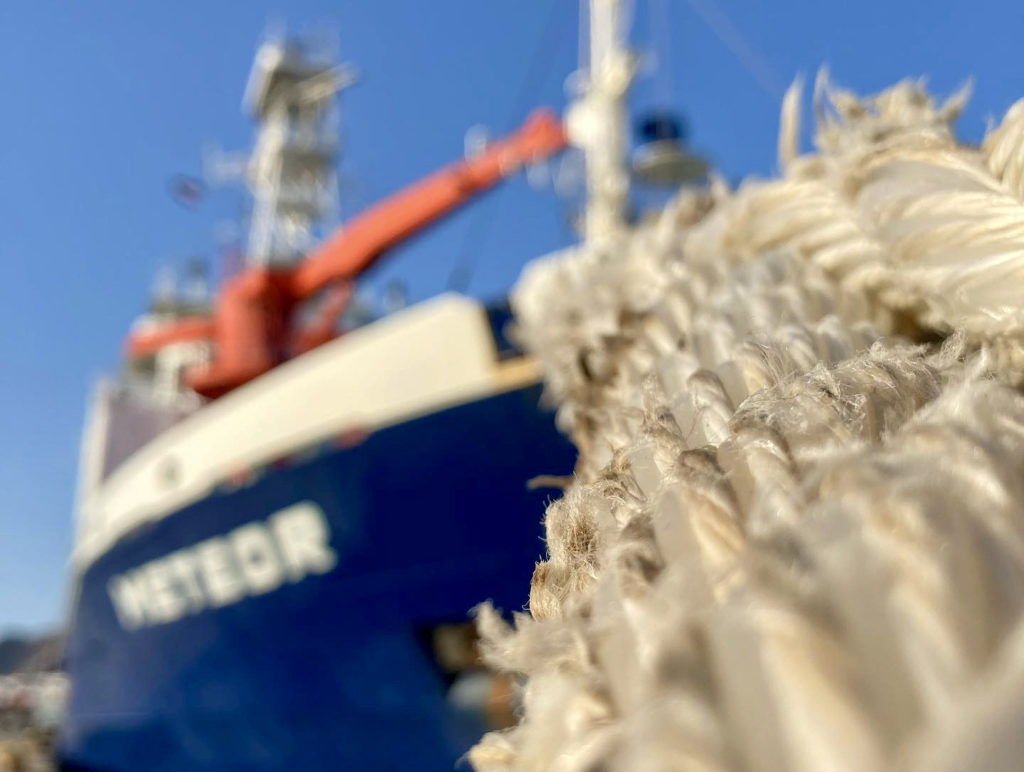 Activities of ECOP Germany
Meet the ECOP Germany coordination unit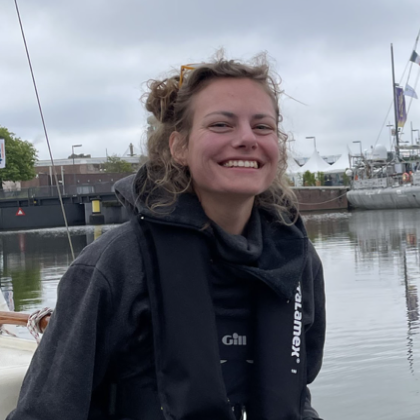 Cora is a postdoc researching the vast microbial diversity in the ocean. She is particularly fascinated by their diverse shapes and life strategies, making them survive in almost every drop of the ocean. In addition to her research, she is committed to closer collaboration between different scientific disciplines, generations, and other stakeholders. In this regard, she is actively representing ECOPs in the national German Ocean Decade committee. She is a steering group member in the IOC project Ocean Best Practice System, and is co-leading the regional Ambassador program under the endorsed Ocean Decade programme OceanPractices. She is also co-leading the Diversity, Equity, and Inclusion Task team of the ECOP programme, enhancing awareness, representation and fostering sustainable development in times when we rely on diverse perspectives, voices and creative approaches.
As a passionate sailor, Laura has enthusiastically combined her academic focus in law with her passion for the water, advocating sustainable and environmental responsibilities in the ocean. She graduated from law school in Hamburg in 2022 and started to work as an International Affairs Manager at the German Ocean Foundation. In September 2023 she started her LLM in Public International Law continuing to specialize in International Environmental Law and Law of the Sea at Utrecht University. In particular, her volunteer commitment as the Co-Chair of the Ocean Decade Initiative in the IEEE Oceanic Engineering Society gives her the opportunity to elaborate and connect law/policy with science and technology.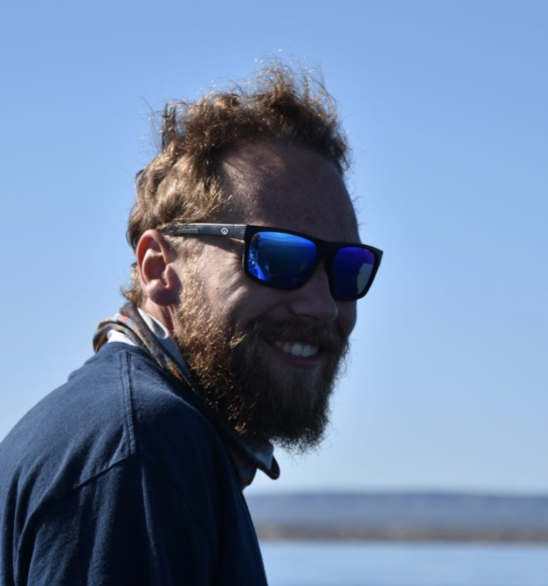 Tristan da Silva e Ornelas
Tristan was born in Germany and has studied Biology with a main focus on terrestrial and marine ecology. During his studies, Tristan has worked on the protection of an endemic bird species on the Galapagos islands and has found his way into the marine sciences through his masters, where he worked on the aggregation and conservation of whale sharks in Mexico. After graduating he started his position as a doctoral researcher focussing on biodiversity and ecology of coastal tropical islands. His tasks include working on trophic food webs, ecosystem functioning and he works hand in hand with local communities to implement conservation measures.
Besides being a passionate diver, he loves to go hiking and his philosophy is "together we always achieve the best result".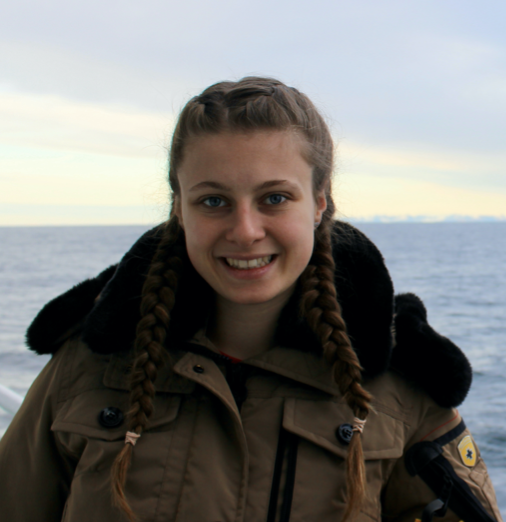 Anabel is from Switzerland and currently pursuing her postdoc focusing on the seasonal microbial interactions with organic matter in the ocean. She has participated in five scientific expeditions to the Arctic Ocean and is committed to advocating for the need to protect the Arctic ecosystem. She is involved in ECOP–Germany and co-organizes the Ocean-Climate Solutions Innovation Exchange Webinar to encourage innovative solutions and empower ocean professionals that will shape the future. Anabel loves the outdoors, be it skiing, snorkeling and after work you can find her hiking with her dog and listening to a podcast (e.g., The Ocean Embassy, viel Schönes dabei).
Join the ECOP Germany community and get involved!
Send your expression of interest by simply contacting: germany@ecopdecade.org 
Take part in the survey for ECOP Germany
To address the needs and priorities of ECOPs at a national scale, ECOP Germany empowers its members with important professional and networking opportunities to engage in discussions and actions which will culminate to a sustainable ocean during this decade and beyond.
We are calling all ECOPs in or from Germany to participate and fill in the survey. It will take about 10-15 minutes. The goal of the survey is to conduct an inventory of ECOP interests in/from Germany to understand the needs, priorities and challenges as well as developing to strengthen the national node. Your responses will be treated with utmost confidentiality.
Join our Group on the Ocean Decade Network
Subscribe to our Newsletter