27 February, 2023 @ 8:00 am

-

4 March, 2023 @ 5:00 pm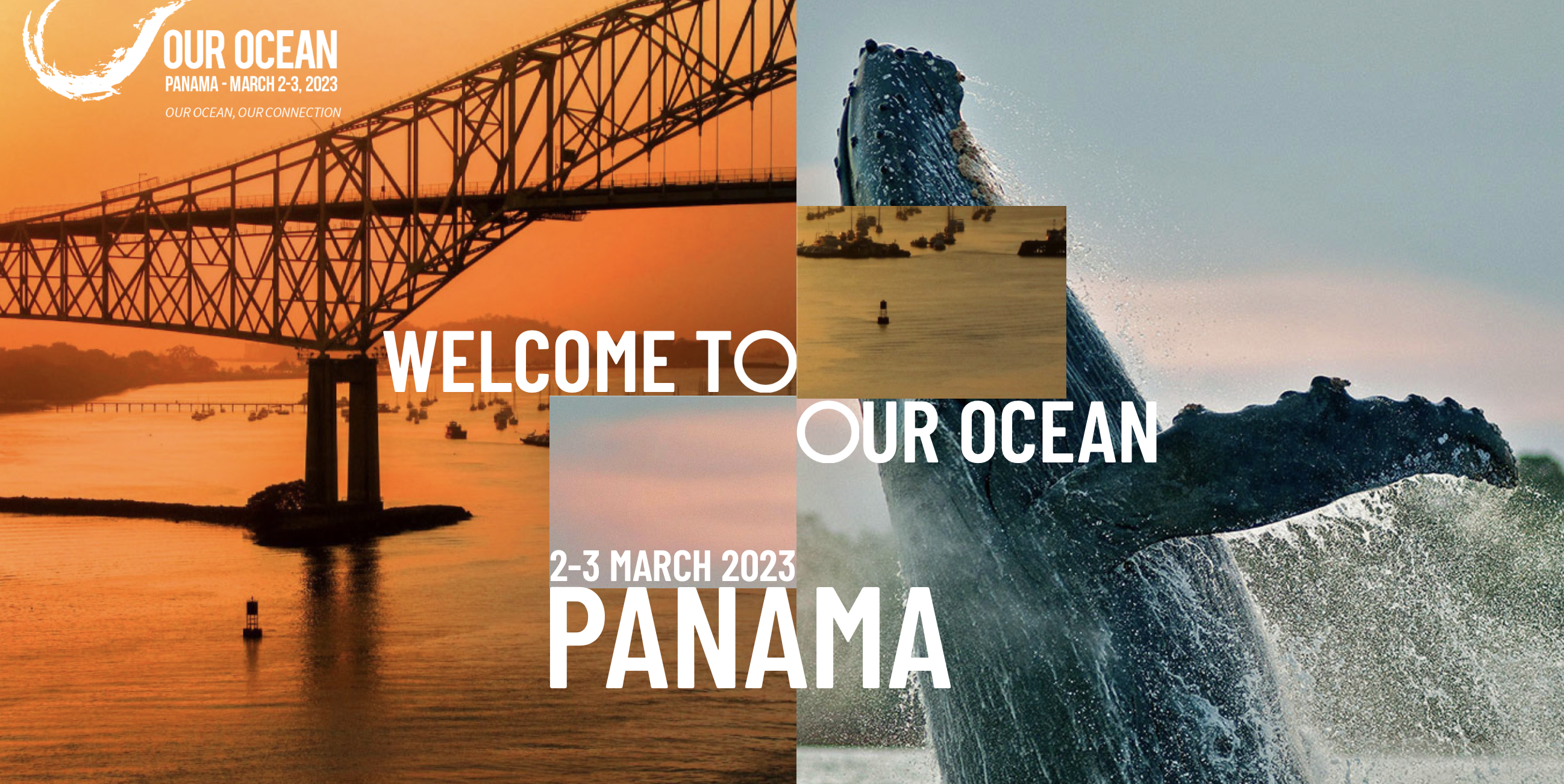 OUR OCEAN, OUR CONNECTION
Panama City, 2-3 March 2023
The ocean is one of humankind's most valuable resources: home to 80% of all life on Earth, provider of nourishment for more than 3 billion people, and a medium for global trade. However, this vital asset is in danger from global warming, unsustainable practices, illegal fishing, reckless pollution, and the loss of marine habitats. It is time for all nations to work together to prevent the further destruction of our ocean. Our collective efforts to clean the ocean, restore climate and regenerate marine life may well be the last stand in a struggle to do away with actions and ways of thinking that cause disruption the lives of all beings that populate our planet.
Our Ocean 2023 will create a space for collaborative dialogue between heads of state, private sector, civil society, and academic institutions to discuss how we can save our marine resources, promote sustainable use, and educate the public about our ocean.
Most importantly, we will bring attention to the critical importance of the implementation of well-connected systems of effective area-based management measures, including Marine Protected Areas, the development of the global blue economy and proposing innovative solutions to address marine pollution.
Our Ocean Conference: https://ouroceanpanama2023.gob.pa
Apply for the Our Ocean Youth Leadership summit with Sustainable Ocean Alliance (by 23 November): https://ouroceanpanama2023.gob.pa/how-to-apply/