ECOP Canada is the Canadian network for the Global ECOP Programme. 
ECOP Canada aims to achieve intergenerational equity by strengthening the diverse voices of early career ocean professionals. Through our network of ocean partners and ECOPs, we aim to address the following needs outlined in Canada's Blue Economy Strategy:
Adapt to generational values, innovation, and interests.
[Re]build early career professionals connections to the ocean.
Develop and communicate clear career pathways. 
Support experiential learning opportunities. 
Support and create sector strategies to introduce ECOPs to career opportunities. 
Who is an ECOP in Canada?
An early career ocean professional (ECOP) is anyone who makes their living from a healthy ocean.
An ECOP is a person that self-identifies as being early in their career (10 years or less of professional experience) within any occupation related to the ocean (not only employed/paid positions).
ECOPs will be the ones to inherit the decisions made about the ocean today as well as leadership roles in the blue economy.
Why empower ECOPs in Canada now?
We are at a pivotal time in which leadership, innovation, and emerging technologies could help us deal with and solve environmental challenges, while introducing new ocean sectors. 
Now is the time to take action by supporting the next generation of ocean leaders to meet the goals of the UN Ocean Decade and the 17 Sustainable Development Goals.
Canada has the longest coastline in the world. ECOP Canada creates meaningful engagement and hope through community building from coast to coast to coast.
By supporting our network, ECOPs in Canada will help achieve international leadership and a Blue Economy that is environmentally sustainable, socially equitable, and economically viable.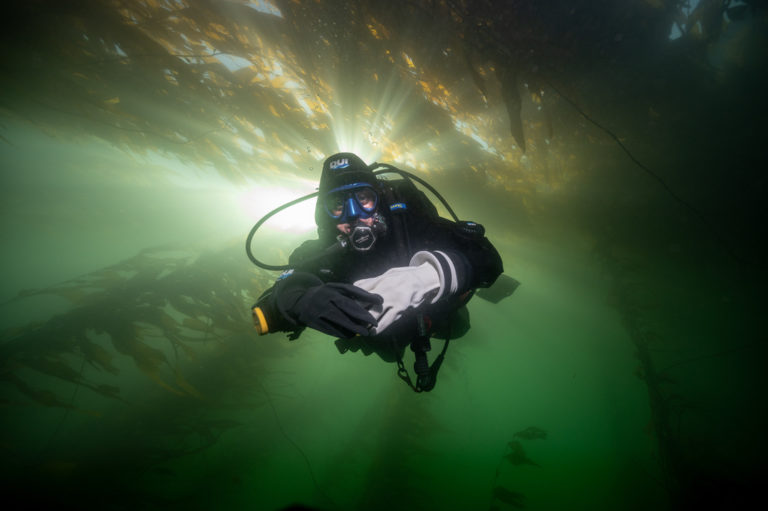 Join the ECOP Canada Community on Slack
Are you an early career ocean professional in Canada? Fill out the form below and we'll email you an invite to join our online community. Slack is the place where you can connect with fellow ECOPs and access meaningful opportunities like jobs, training, funding, events, collaborations, ocean leadership, and more!
ECOP Canada Coordination Unit
ECOP Canada welcomes you to join the network and share your country's activities and opportunities related to the UN Decade. 
For any questions or inquiries, please contact:
Ashley Bowes
Email: canada@ecopdecade.org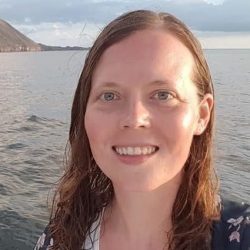 ECOP Canada Steering Committee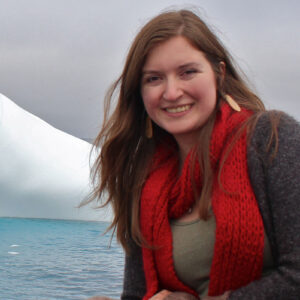 ECOP Canada Events & Opportunities
Webinar: Postsecondary & Early Career Toolkit – How your talent can make an impact in the ocean sector
Nov 29, 2022 | 11:00 am PST
Are you an early career professional or student looking to explore opportunities in the ocean sector?
Join us on November 29th to learn more about the Postsecondary & Early Career toolkit, an online resource that features career pathways and professional networks in the ocean sector, as well as information on ocean health and sustainability.
We will provide a brief overview of how to engage with the toolkit, hosted by Ocean Week Canada, and you will have the chance to ask questions during our Q&A period!
The webinar will also feature a panel of guest speakers to share their own unique experiences and discuss the major themes found throughout the toolkit. Click here to register!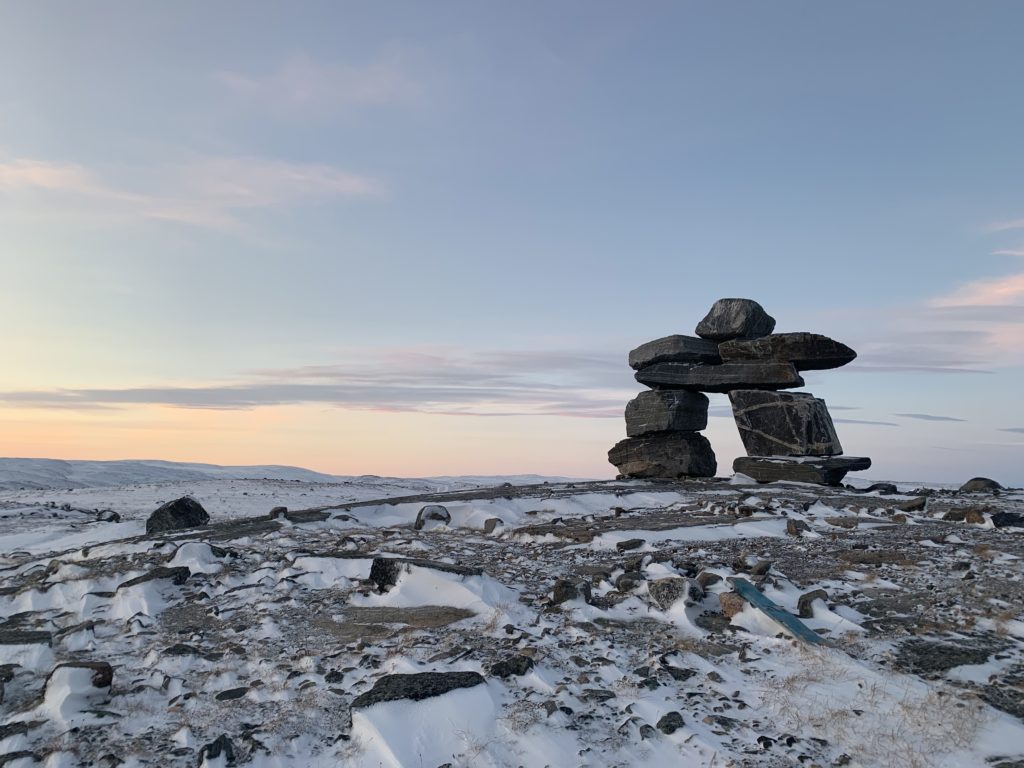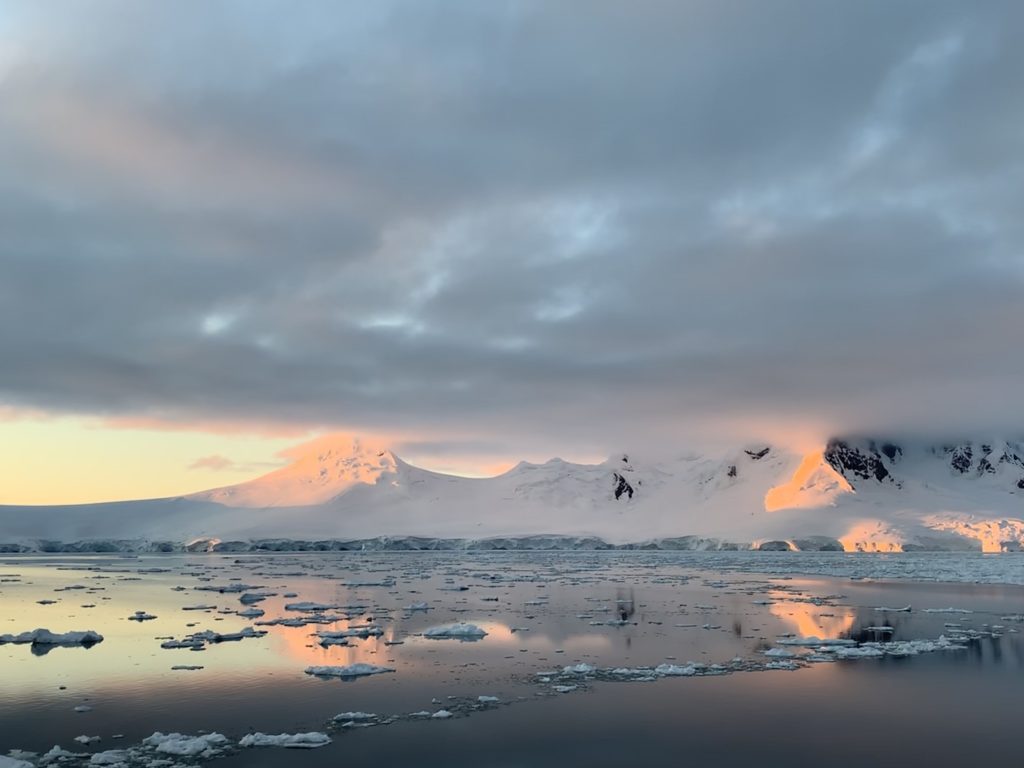 ARCTICNET
Hosted in Toronto, December 4 – 8, 2022, the ArcticNet Annual Scientific Meeting 2022 (ASM2022) is a hub for Arctic and northern research in Canada. Engaging with early career researchers at ArcticNet will ensure the voices of ECOPs from coast to coast to coast are strengthened and heard. We aim to increase opportunities and membership of ECOPs who are in the Arctic or working on Arctic research. ECOP Canada will be at ArcticNet's ASM and aims to engage with early career researchers and partners through:
A networking and brainstorming session that explores the roles of early career researchers in the UN Ocean Decade. Click here to learn more. Monday, December 5, 2022 | 2 pm – 3 pm ET
Ocean, Freshwater, and Us – Interactive Room. Join the Canadian Ocean Literacy Coalition, ECOP Canada, and the SOI Foundation for a co-hosted session to learn about their ocean initiatives, and to explore first-hand the new Ocean, Freshwater, and Us giant floor map and augmented reality (AR) experience. Click here to learn more. Monday, December 5, 2022 | 10:30 am – 1:30 pm ET

P

resent our poster on

Early Career Ocean Professional Landscape in Canada: Needs, Beliefs and Ideas.

Tuesday, December 6, 2022 | 2:00 pm – 4:00 pm ET & Wednesday, December 7, 2022 | 5 pm – 7 pm ET

ECOP Canada is supporting the participation of five ECOP members at ArcticNet by providing them with conference registration and travel bursaries. Our goal is to help ECOPs overcome financial barriers to participating in high-level conversations about the ocean and strengthen their voices with impactful development and networking opportunities.
Will you be at ArcticNet's ASM2022? Connect with us at canada@ecopdecade.org.
IMPAC5 
Vancouver, BC | February 3-9, 2022
The 5th International Marine Protected Area Congress (impac5.ca) is coming up!  
ECOP Canada will be there to host and participate in workshops, talks, and activities in the Youth Pavilion and networking events with our ocean partners in Canada and internationally.
We recently closed our call for ECOPs in Canada to apply for congress registration and travel funding support to participate in IMPAC5. We are reviewing applicants and will send out invitations to selected ECOPs soon. 
Check out this opportunity by our partners: Call for Applications: IMPAC5 and Ocean Wise launch Youth and Young Professionals Coastal Connections. Click here to learn more.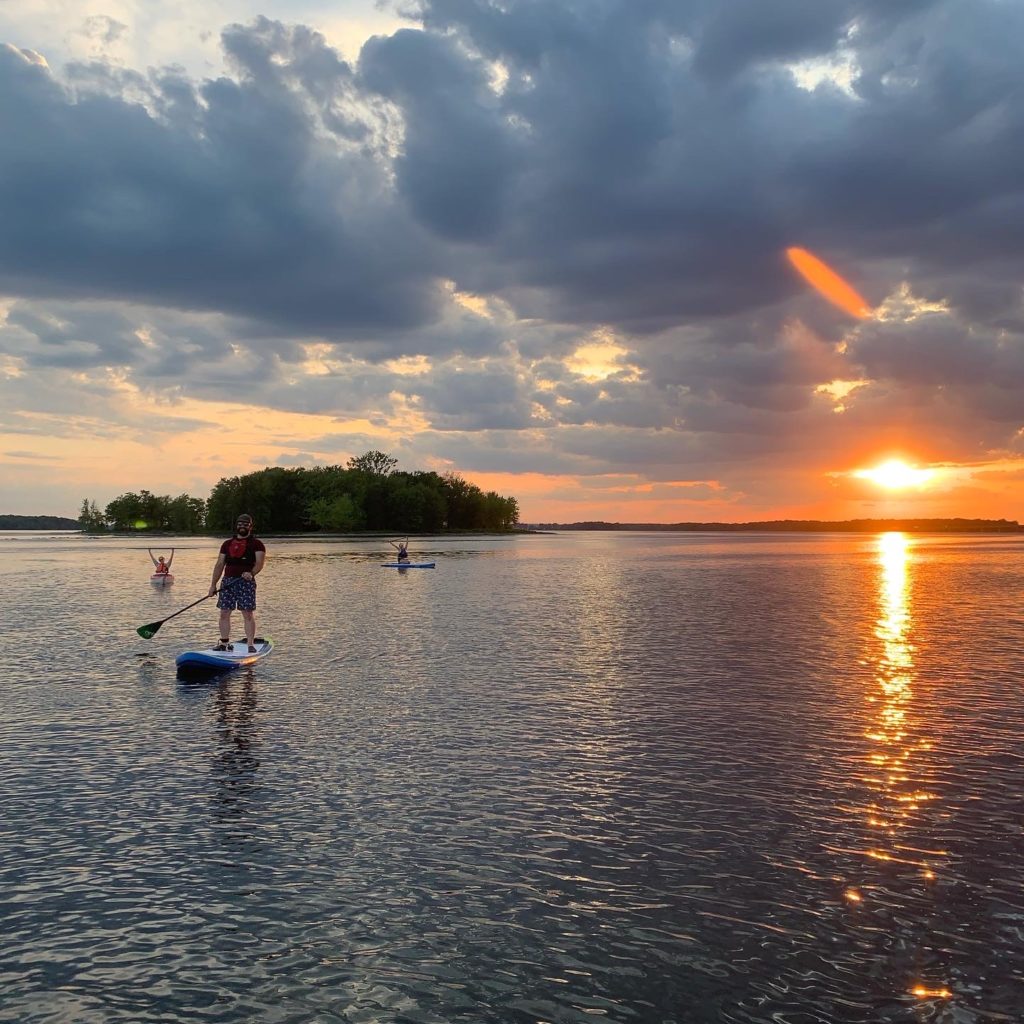 COP15 
Montreal, QC | December 7-19, 2022
Are you attending the COP15 Biodiversity Conference?
Fill out this form to help our global ECOP team connect you to members of our community for networking opportunities and share your work/events through our channels.
CZC 2023
Victoria, BC | June 11-14, 2023
Coastal Zone Canada is pleased to announce the dates and location for its next conference!
Click here to learn more about their Early Career Professionals Travel Grant. Applications close December 16th, 2023!
Calling all Early Career Ocean Professionals (ECOPs) in Canada we need you! We are on a mission to empower ECOPs with meaningful opportunities during the UN Ocean Decade. 
Take a few mins to voice your needs here
.
By sharing your story of why you became an oceanpreneur/innovator, we hope to empower post-secondary students and early career professionals from all interdisciplinaries to explore a career path (or side hustle) that will create a positive change for the ocean and support their own livelihoods. 
Ready to inspire others? Record a 1-2 minute video in English or French on Flipgrid here to tell us more about your story and advice to post-secondary students and early career professionals.

Join the Ocean Week Canada & Summer Ocean Festival Celebrations!
ECOP Canada is thrilled to be partnered with the Canadian Ocean Literacy Coalition and 13 other incredible partner organizations for the Ocean Week Canada and Ocean Festival. This national celebration will create a surge of awareness about the ocean and strengthen our appreciation of the waterways that connect us, inland to the sea. Visit: oceanweekcan.ca
Are you a post-secondary student or early career professional? Head to the Learning Hub to check out the post-secondary and early career toolkit created in collaboration with Ocean Networks Canada and the Canadian Ocean Literacy Coalition. 
Join our Group on the Global Stakeholder Forum
Subscribe to our Newsletter