National node -
united states
Introducing United States ECOP Node
The United States (U.S.) Early Career Ocean Professional (ECOP) node is designed to address key requirements identified by U.S. ECOPs within the United Nations Decade of Ocean Science for Sustainable Development (Ocean Decade).
Sign up below to become engaged with the US ECOP community today!
Right now, the US ECOP node is a distributed community that can share opportunities and information via a slack channel.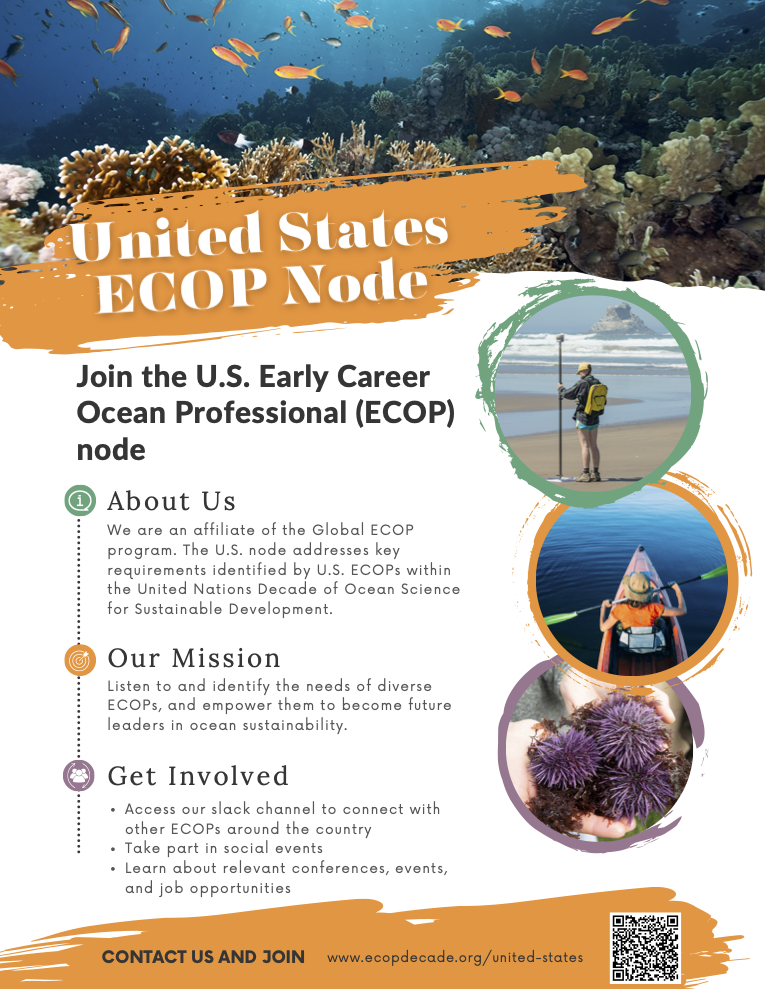 Engaging diverse ECOPs in the US around ocean sustainability
The mission of the U.S. ECOP node is to engage diverse ECOPs, listen to and identify their needs and empower them to become future leaders through knowledge exchange and training opportunities.  The node will enable ECOPs to share information, generate ideas, and create relationships that are critical for the long-term success of ocean science, technology, and sustainability; whilst promoting diverse and equitable engagement of underrepresented groups by creating a space of inclusivity.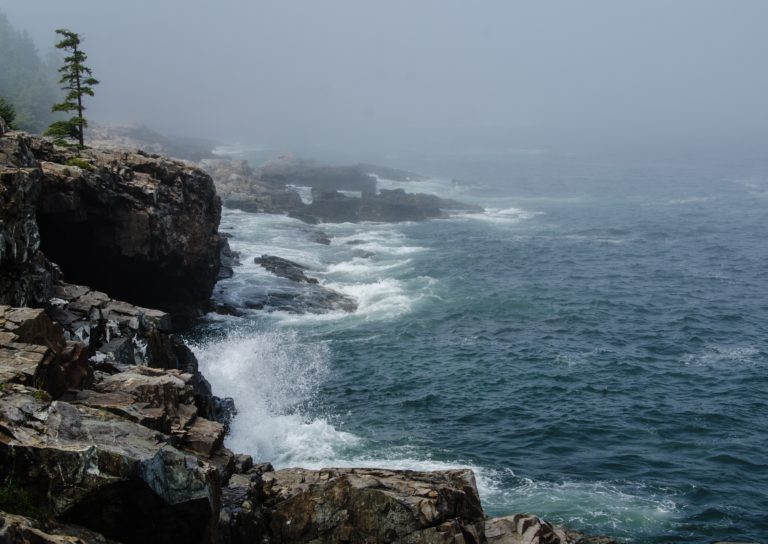 Specifically, the objectives of the U.S. ECOP include: 
Facilitate Entry & Engagement with the UN Decade of Ocean Science
Enhance Collaboration & Partnerships
Foster an Ocean Sustainability Workforce
Why engage in the US ECOP node?
Access to our slack channel to connect with other early career ocean professionals around the country to enhance your disciplinary and interdisciplinary career path

Take part in social events with ECOPs

Learn about relevant conferences, events, and job opportunities

Being involved gives you more exposure to relevant topics in marine science, policy, and management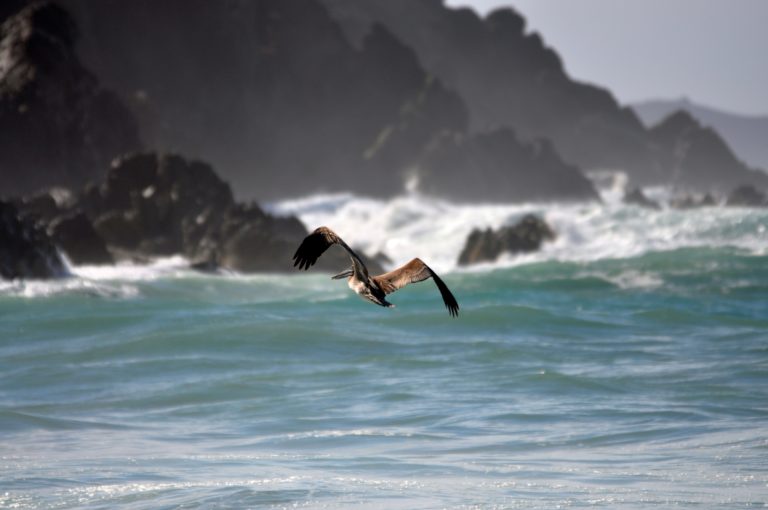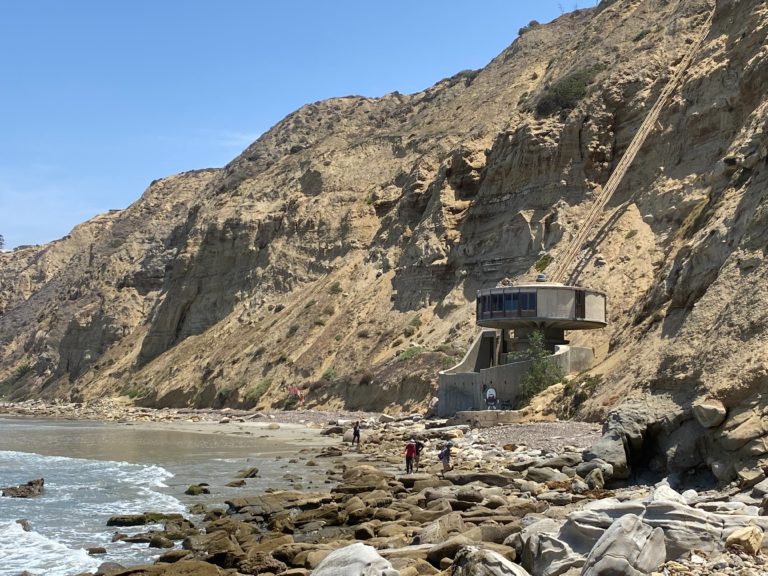 US ECOP node development
The current U.S. ECOP node is being developed by a volunteer steering committee, and we are continuing to look for champions to broaden the community.  Ideally, we would like ECOP members to be able to take on additional responsibilities over time, with rotations in leadership that give a wide array of ECOPs the opportunity to engage while ensuring sustainability and diversity throughout the Ocean Decade.
ECOP US initial steering committee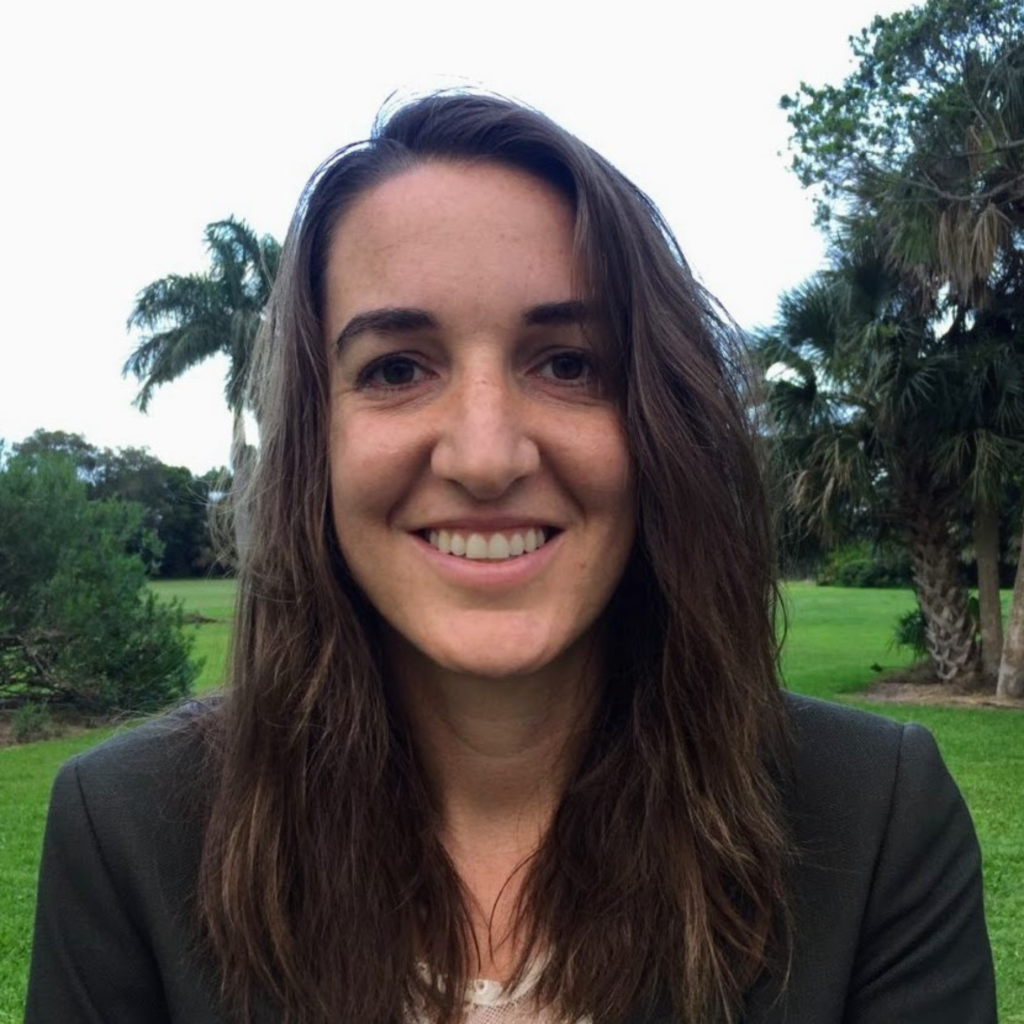 Assistant Professor, University of Florida Levin College of Law; Early Career Liaison, U.S. National Committee for the Ocean Decade  
Faculty, Oregon State University; Project Manager, Cascadia CoPes Hub
Assistant Professor of Practice, Oregon State University; Marine Resources Extension Agent, Oregon Sea Grant; Early Career Liaison, U.S. Ocean Decade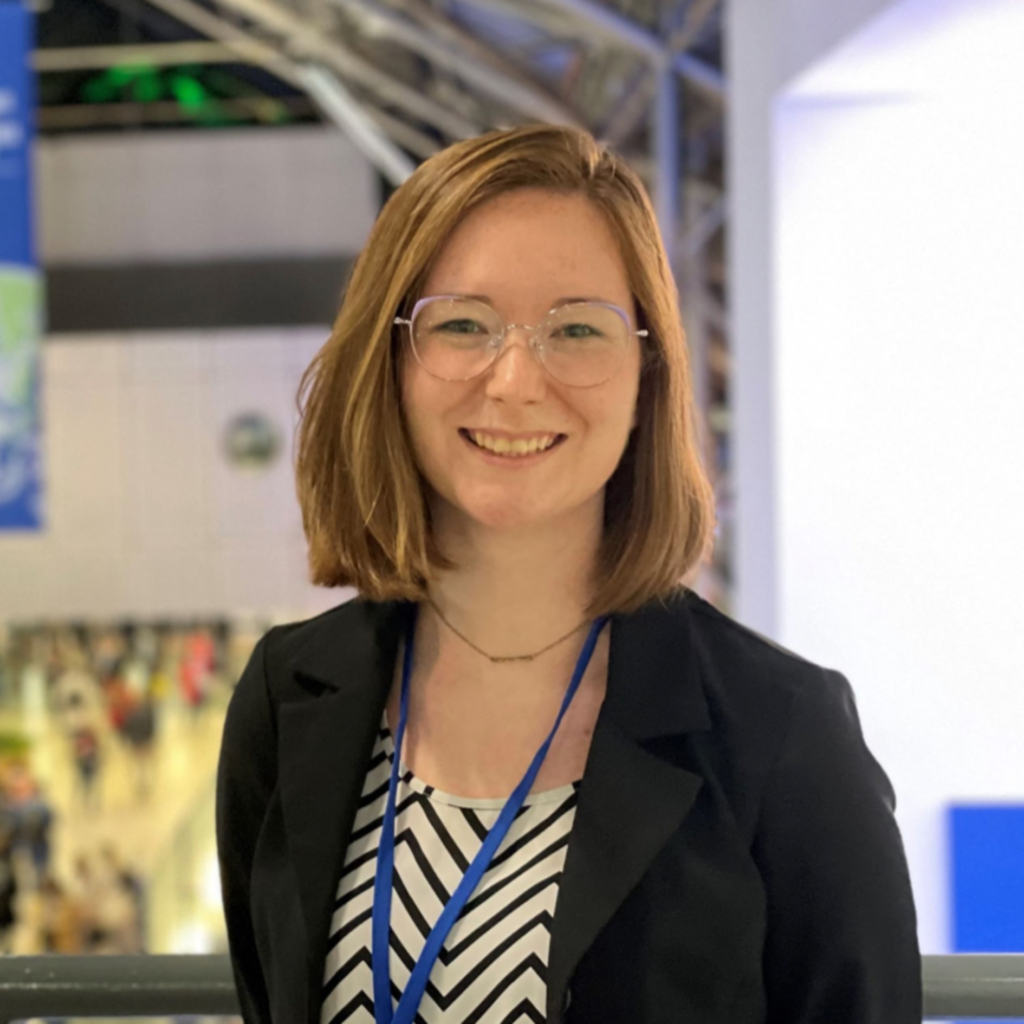 MN Sea Grant Knauss Marine Policy Fellow at NOAA Research Front Office working on Domestic Engagement for UNOD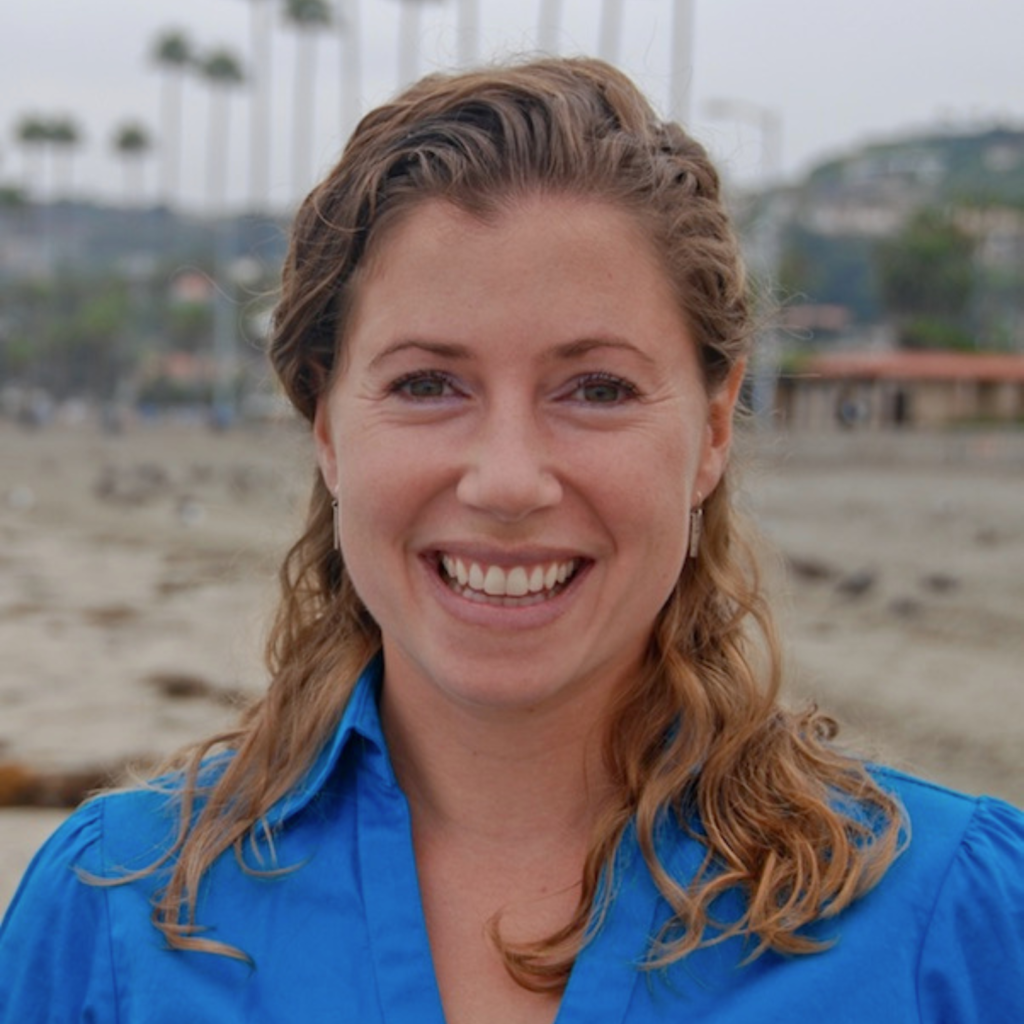 Research Faculty, University of Wisconsin Madison & University of North Carolina Wilmington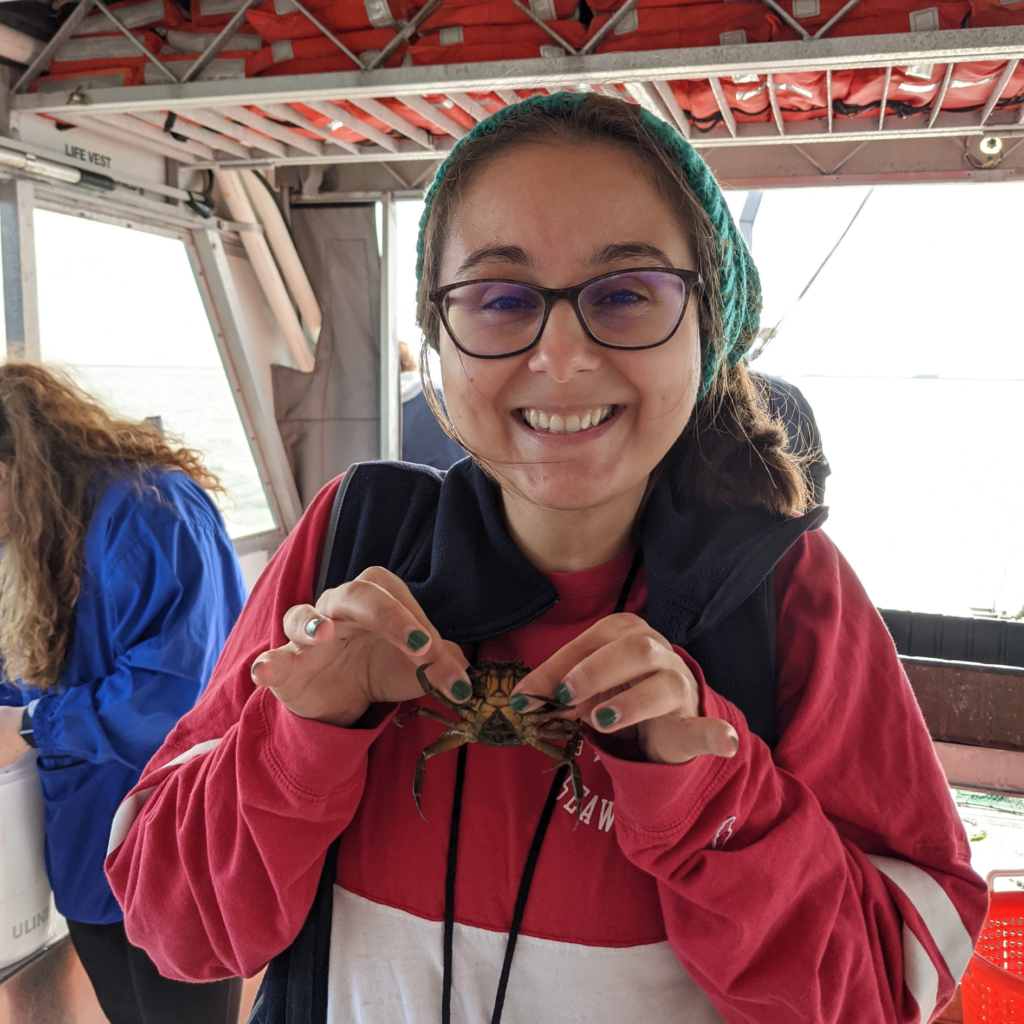 Environmental Policy Analyst at Azura Consulting LLC, in support of NOAA; Stony Brook University Affiliate
International Fisheries Science Specialist, Leading Solutions in support of NOAA Fisheries; PICES ECOP Advisory Panel Co-Chair, SUstainability, Predictability and REsilience of Marine Ecosystems (SUPREME)
Program Analyst, NOAA Research International Activities Office
Marine Ecologist, California Sea Grant; Global ECOP programme DEI task team co-lead; Sustainability of Marine Ecosystems through global knowledge networks (SmartNet)
Postdoctoral research fellow and a National Geographic Explorer, Hopkins Marine Station of Stanford University
Meet the US ECOP node
Our US node was officially launched in March 2023 and already has about 400 members from 40+ states!
Learn more about the work of the US node in this video presented by Maria Grima of the US node for the September 2023 ECOP Coordinators campaign. The US team is currently working towards expanding their community and organizing regional events; join the slack channel to stay informed!
Join our Group on the Ocean Decade Network
Subscribe to our Newsletter