Each month we feature an Early Career Ocean Professional from our global network to learn more about their work and how it fits into the wider scope of the Decade of Ocean Science.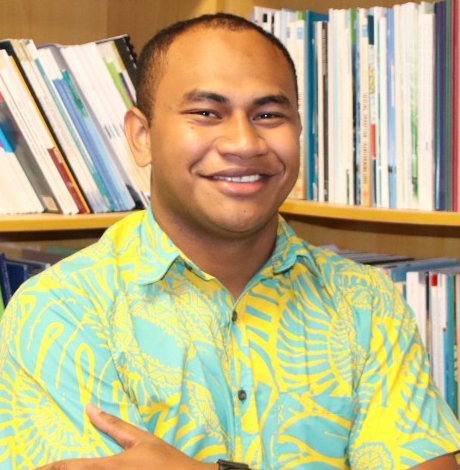 Pacific Island marine scientist from Fiji, Archipelagic and Island States Forum Scholar.
Knowledge broker for the NESP Climate Systems Hub and postdoctoral research fellow at the Centre for Marine Socioecology in Tasmania.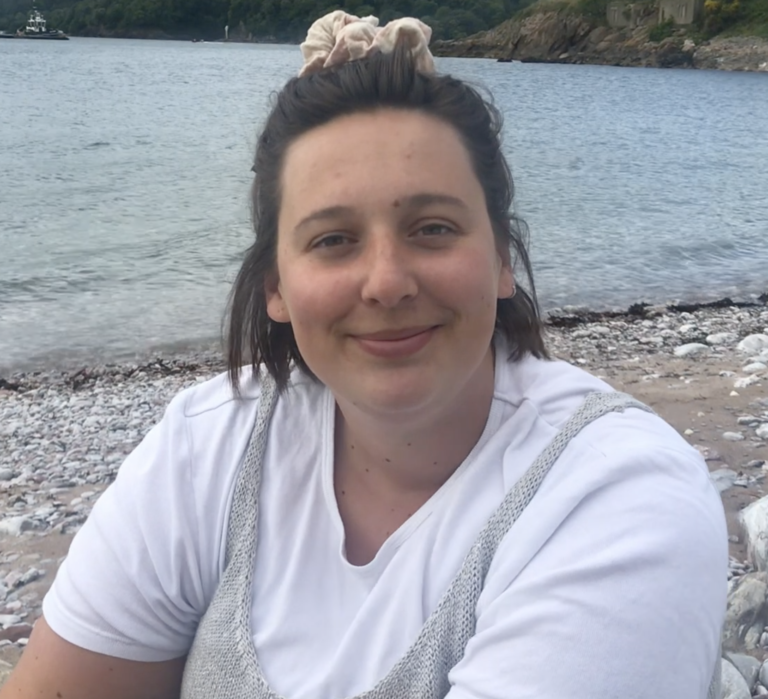 PHD candidate studying the marine microbiome with the Marine Biological Association, Plymouth, UK.
Surf Conservation Data Coordinator for Save The Waves Coalition, with a background in marine science, data pipelines and mapping.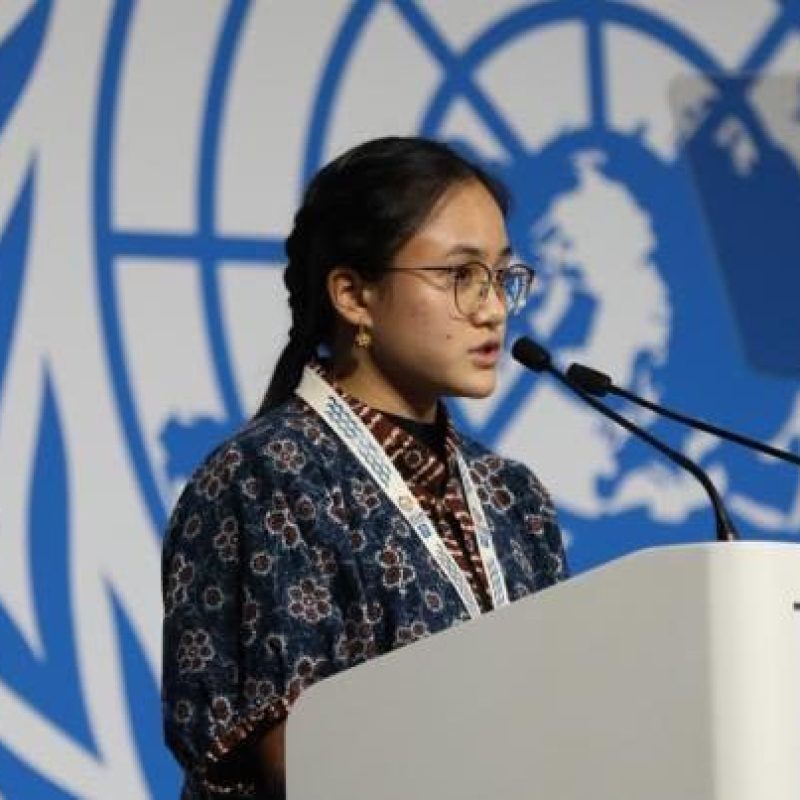 Member of EarthEcho International's Youth Leadership Council, Indonesia.
Assistant Manager for the Ocean Bridge program at Ocean Wise & National Program Assistant at ECOP Canada.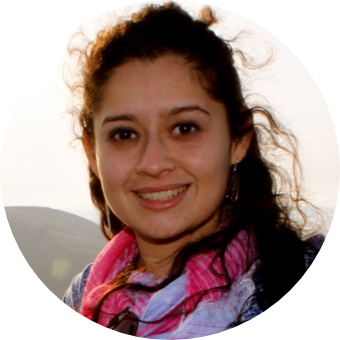 Principle Investigator for Coral Reef Alliance in Honduras
Graphic designer and videographer for Pr'Oceano in Faro, Southern Portugal.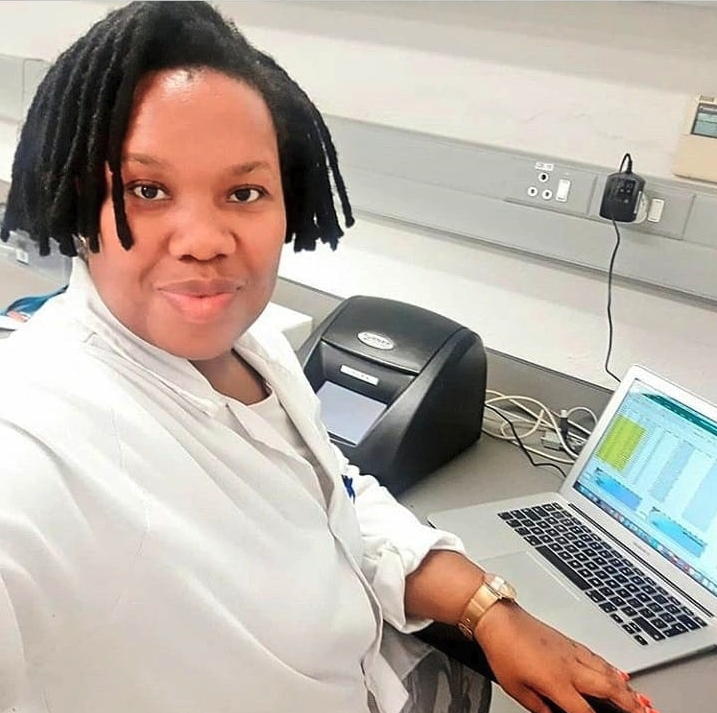 Ocean Biogeochemist at the University of Cape Town, South Africa.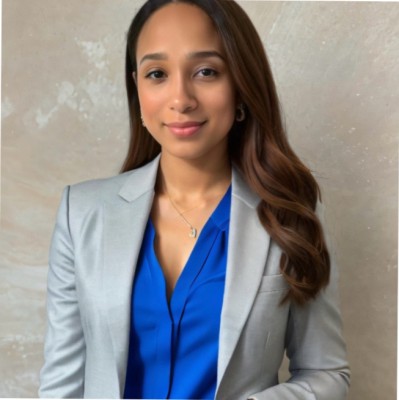 Ocean literacy coordinator at the Observatory for Marine and Coastal Governance, Colombia.
Join our Group on the Ocean Decade Network
Subscribe to our Newsletter